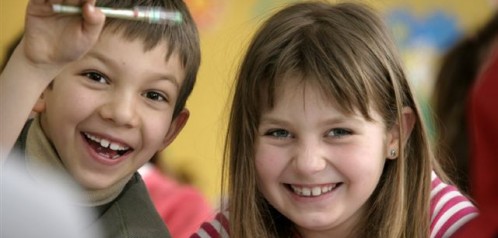 Belief Statement
At Watson Elementary, ROAR to Success- Respectful, have an Outstanding Attitude, Achieve Goals, Reach Out It is our belief that as a school community, all Staff, students, parents and guests are expected to follow our Code of Conduct by speaking and acting with care and respect at all times on school premises and during activities that are organized or sponsored by the school that take place at any other location.
 
At Watson School, we will be:
Respectful
              * Do unto others
              * Value yourself and others
              * Be honest
              * Good manners
              * Responsible Leaders
 Outstanding Attitude
            * I can and I will
            * Believe in yourself
 Achieve Goals
           * Goal oriented
           * Do your best
           * Never give up
            * Confident learners
 Reach Out
           * Serving our school community and the world
           * Include others
           * Be compassionate, kind and encouraging
           * Lead with your heart
           * Inspire each other to reach our full potential
WATSON ELEMENTARY
Student Dress Code
Student Dress Guidelines
All SD #33 Elementary school student clothing should be suitable for a school learning environment.  Clothing and footwear should be comfortable and appropriate for students to participate safely in all school activities. ( P.E., Recess, Lunch activities )  Clothing should demonstrate a respect for the school community and the B.C. Human Rights Code.  Any person dressed in an inappropriate manner, will be advised personally and discretely, and given an opportunity to meet the school dress guidelines.