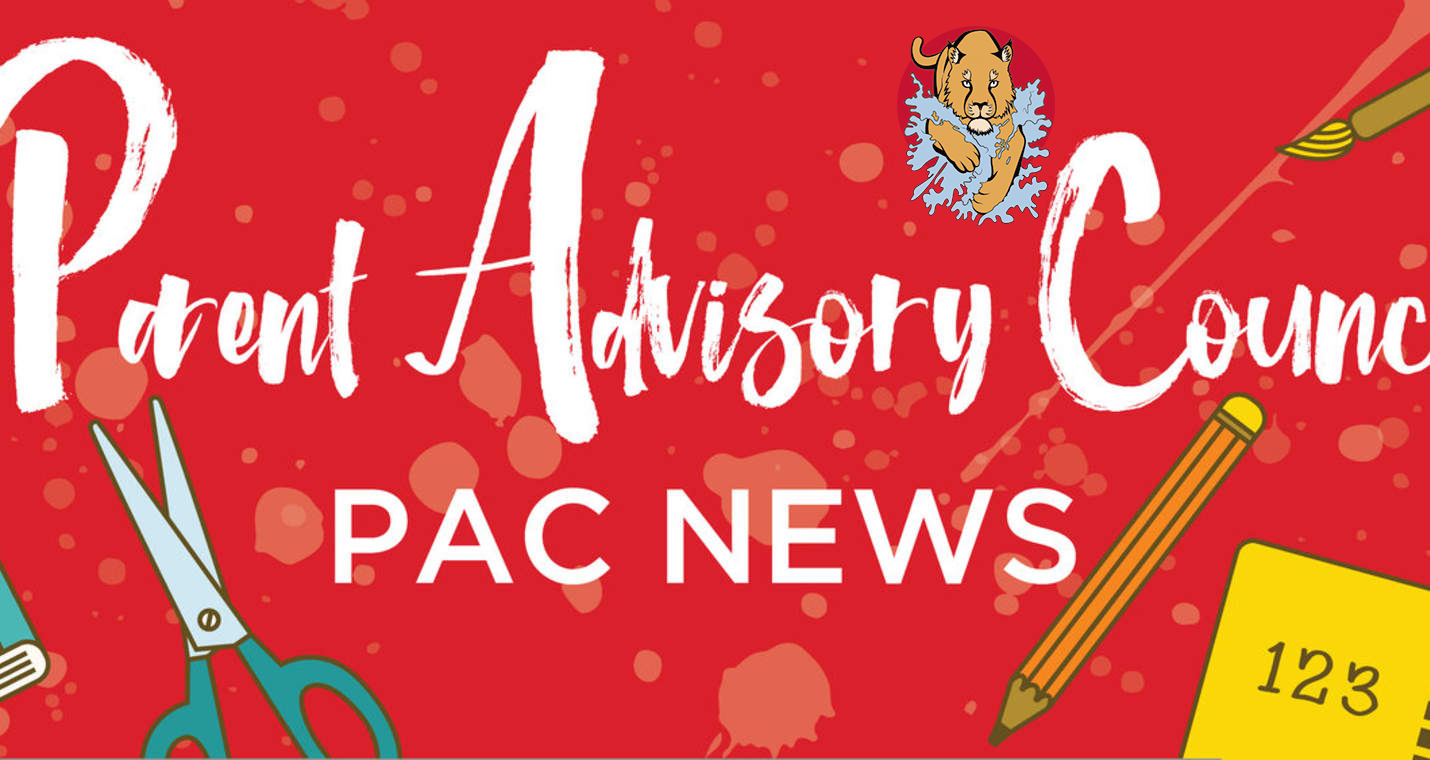 WATSON PAC
Your 2022-2023 PAC Executive for the school year is:
PAC CHAIR:  David Freeman
VICE CHAIR: Katherine Pomroy
TREASURER: Sarah Featherstone
SECRETARY: Alicia Psajd
Send us an E-Mail: Watson-pac@sd33.bc.ca
DPAC Representatives: TBC 
---
Join Us On Facebook
Watson Elementary School Pac/Parent Info Page – Keep up to date with all the PAC activities!
---
Mission Statement for Watson PAC.
Watson has a very active Parent Advisory Council. The purpose of the Watson Elementary School PAC is to promote and support education. Our chief mandate is to foster the social, emotional, intellectual and physical well-being of children through the promotion of effective communication and co-operative participation between members of the home, the school, and the community.
There are four parents on the PAC executive, but the PAC is comprised of ALL parents of Watson students. We encourage all parents to attend our meetings, get involved in activities, and support our great school! Newsletters are online at watson.sd33.bc.ca to inform you of upcoming activities.
Join us on Facebook: Watson Elementary School Pac/Parent Info Page
If you have any questions please feel free to email a PAC Executive (listed above) or drop a note in the red PAC file box located at the front office.
---
Upcoming PAC meeting dates:
24th November 2022
---
Volunteer with the PAC:
Watson PAC fund-raising has enabled the purchase of playground equipment, audio equipment, the Watson Information Sign, and gym equipment.  It also contributes to Field Trip funding; this reduces the cost of each field trip bus ride by more than half! With your help – we'd like to continue to provide Watson Elementary with the best tools/equipment/funding needed to further the education of our children.
PARENT VOLUNTEERS ARE ALWAYS NEEDED! The PAC truly needs assistance with Fund-Raising Activities and Hot Lunch/Pizza Days.
---
Volunteer at School:
There are many ways to get involved as a volunteer at school.  Volunteers are needed in the Library, in classrooms, at special events, for field trips, to support sports teams, etc.   A form to request volunteers and to outline areas for which you may volunteer is sent home each school year.  You will also be asked to complete a free Criminal Record Check (through the RCMP) - which is kept on file. 
---
Munch A Lunch

All orders will now be done using the munchalunch portal, no paper order forms will be accepted due to the large volume of time to process the data entry. However!  We will still be accepting cash/cheque payments.  We ask that you clearly identify the order #, Childs name and Teacher with your payment.