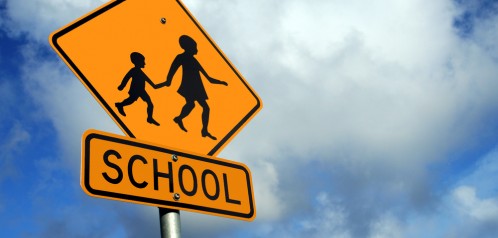 Watson Elementary will be open from 8:00 a.m. - 3:00 p.m, Monday to Friday.  Parents are welcome to come into the school to help volunteer in classrooms or for other school functions.  Please check with your child's teacher if you are able and willing to help out in our school. All volunteers need to have a completed Criminal Record Check on file at the office. We have blank forms available.
We also ask that you check in at the office when you come into the school.  This will help to maintain the learning environments in our classrooms and minimize the disruptions that occur throughout the day. 
Thank you for your cooperation.
Phone: 604-858-9477
Email: watson@sd33.bc.ca